What's Happening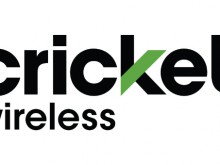 Q97.1 is going to be out at Cricket Wireless in Tulare. Stop by to ...Read more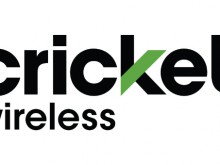 March 22, 2017
Q97.1 is going to be out at Cricket Wireless in Fresno. Stop by to ...Read more
Q97.1 Morning Show Poll
Loading
If someone offers you $100,000 dollars in return of your DREAM sporting event tickets, are you taking the MONEY or the MOMENT?
Thank you for voting.
You have already voted on this poll !
Please select an option !
Drake Canceled Amsterdam Show Due to Bad Sushi

March 28, 2017

Drake had no choice but to cancel his Amsterdam concert because he had a prior engagement ... with a bathroom, due to extreme food poisoning. Sources close to Drizzy tell us he ate some bad sushi on Monday, and it messed up his stomach. We're…

TMZ Live: Emmy Rossum: The Newest Robbery Victim!

March 28, 2017

ON TODAY'S SHOW Kanye West: Joining American Idol Reboot? Fetty Wap: The Violent Shootout Katherine Jackson: Hiding Out In London! Kelly Rowland Is Still Bootylicious!

'American Idol' Bidding War Between FOX and NBC

March 28, 2017

NBC and FOX are going full bore against each other to bring "American Idol" back.  We're told both networks have submitted bids to FremantleMedia -- which owns the show -- and a decision could come as early as this week. Multiple sources…
Join Our VIP Club!