What's Happening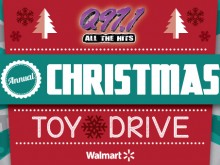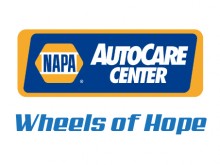 November 28, 2016
Q97.1's Greg and Dre will be at the NAPA Wheels of Hope event ...Read more
Q97.1 Morning Show Poll
Loading
Horoscopes. Are they WACK or are they WORTHWHILE?
Thank you for voting.
You have already voted on this poll !
Please select an option !
Kobe Bryant -- Three-Peat Papa ... Wife Gives Birth To 3rd Kid

December 8, 2016

Kobe Bryant has another three-peat under his belt ... 'cause his wife, Vanessa, has given birth to the couple's third child ... TMZ Sports has learned. The Bryants announced some time ago they were expecting another little girl ...…

TMZ Live: Kanye West: The Road To Recovery

December 8, 2016

ON TODAY'S SHOW Young Thug Blasts Airport Workers Donald Trump's Campaign Mastermind Angelina Jolie: The Kids Are Traumatized! Casper Smart's Total Wreck SKYPE US TMZTVSHOW TWEET US Tweet to @TMZLIVE

Oakland Fire -- Survivors Reunite with Commune Leader (PHOTOS)

December 8, 2016

Some of the Oakland fire survivors broke bread with Derick Ion Almena for the first time since the tragedy -- despite him getting blasted for alleged dangerous conditions in the building. Witnesses tell us the group sat down at a Denny's…
Join Our VIP Club!